第17回
光老化研究会
ランチョンセミナー
(2016年8月20日、21日)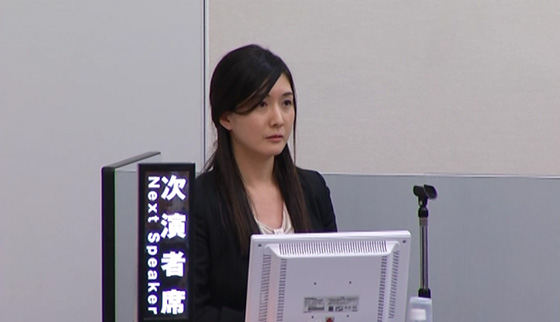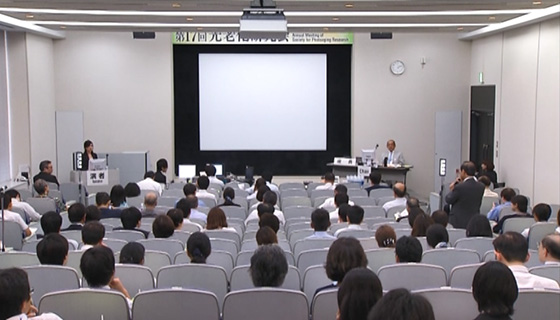 天然セラミド配合クリームが角層のセラミド合成に及ぼす影響
ロゼット株式会社 五十嵐多美
It is known that sphingolipids such as ceramide, sphingosine and glycosphingolipid are widely distributed in nature and function as intracellular second messengers that regulate proliferation, differentiation and apoptosis in various cellular activities. Among those, ceramide is present in the intercellular lipid of the stratum corneum of human epidermis and plays an essential role in the skin barrier function against harmful ultraviolet light and water loss.
We have investigated the safety and usefulness of cosmetic products containing natural ceramide rich in galactosylceramide on atopic dermatitis since 1997.
In this research, we verify the effects of the addition of natural ceramide, which contain the galactosylceramide, on the production of intrinsic ceramide in the human keratinocytes and human epidermal cultured skin models. And here we report increase of ceramide synthesis of human epidermal cultured skin models by the addition of natural ceramide. Our results indicate the efficacy of the topical use of natural ceramide on the skin barrier function and water-holding capacity based on the synthesis of intrinsic ceramide.